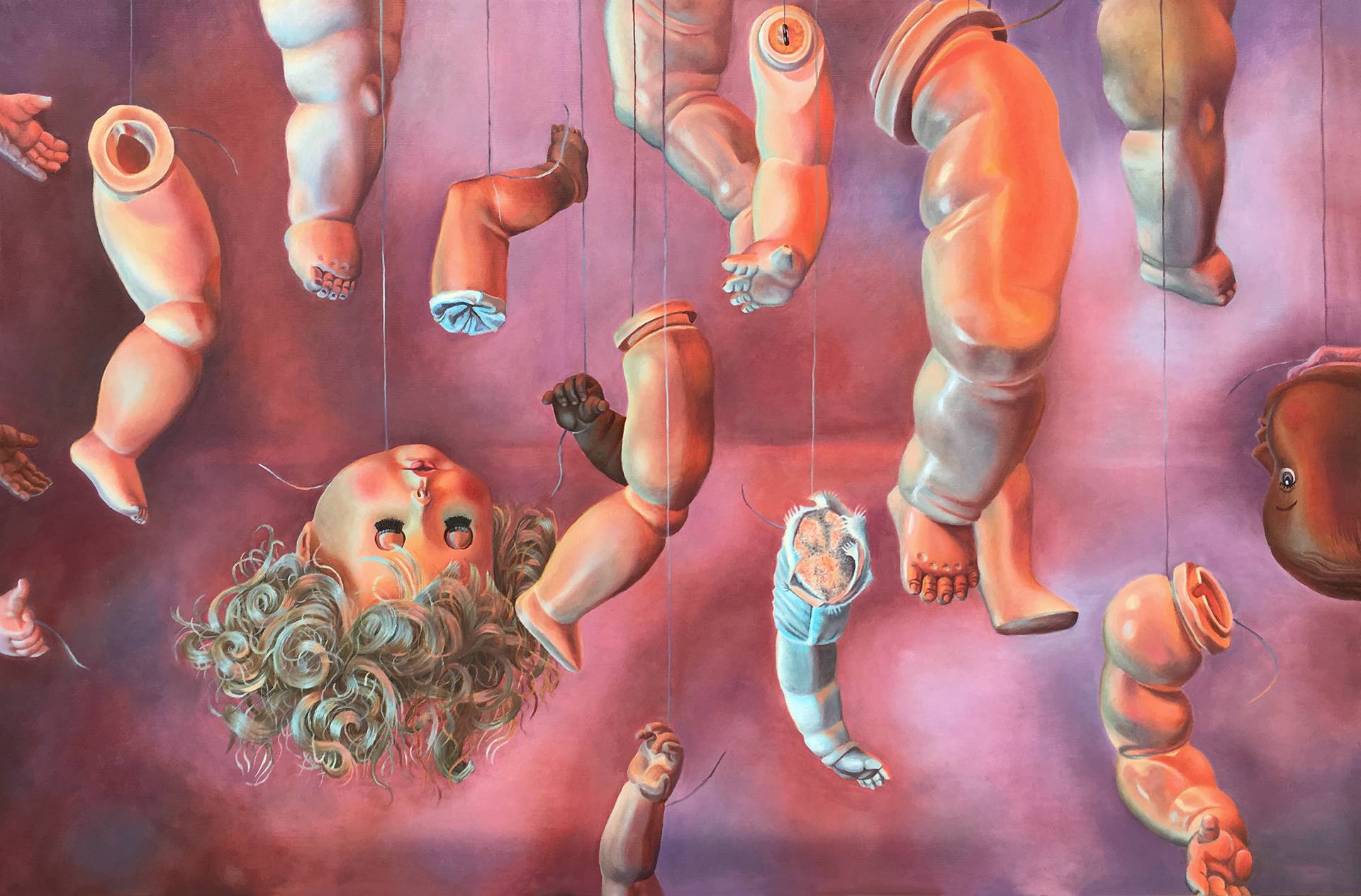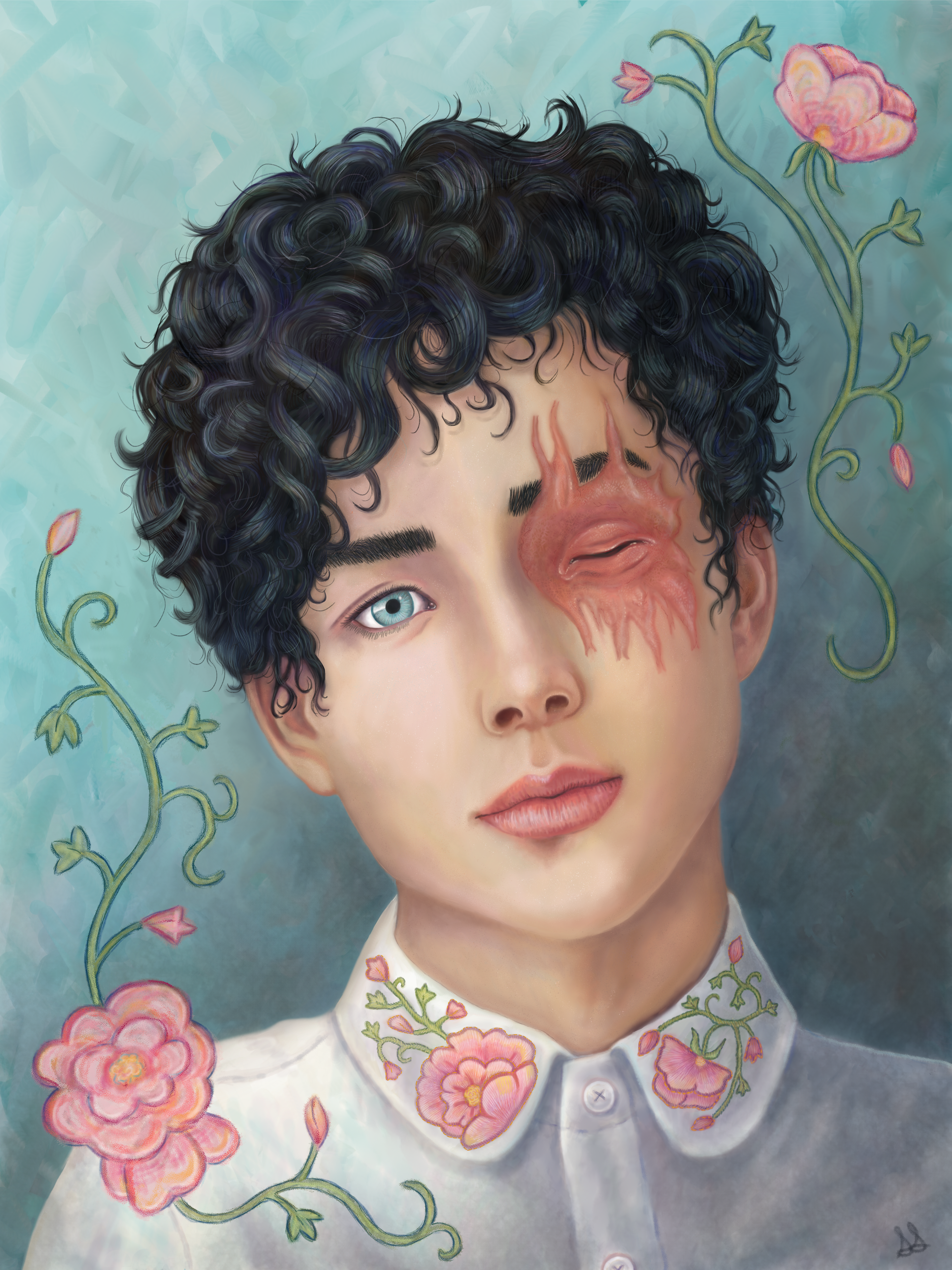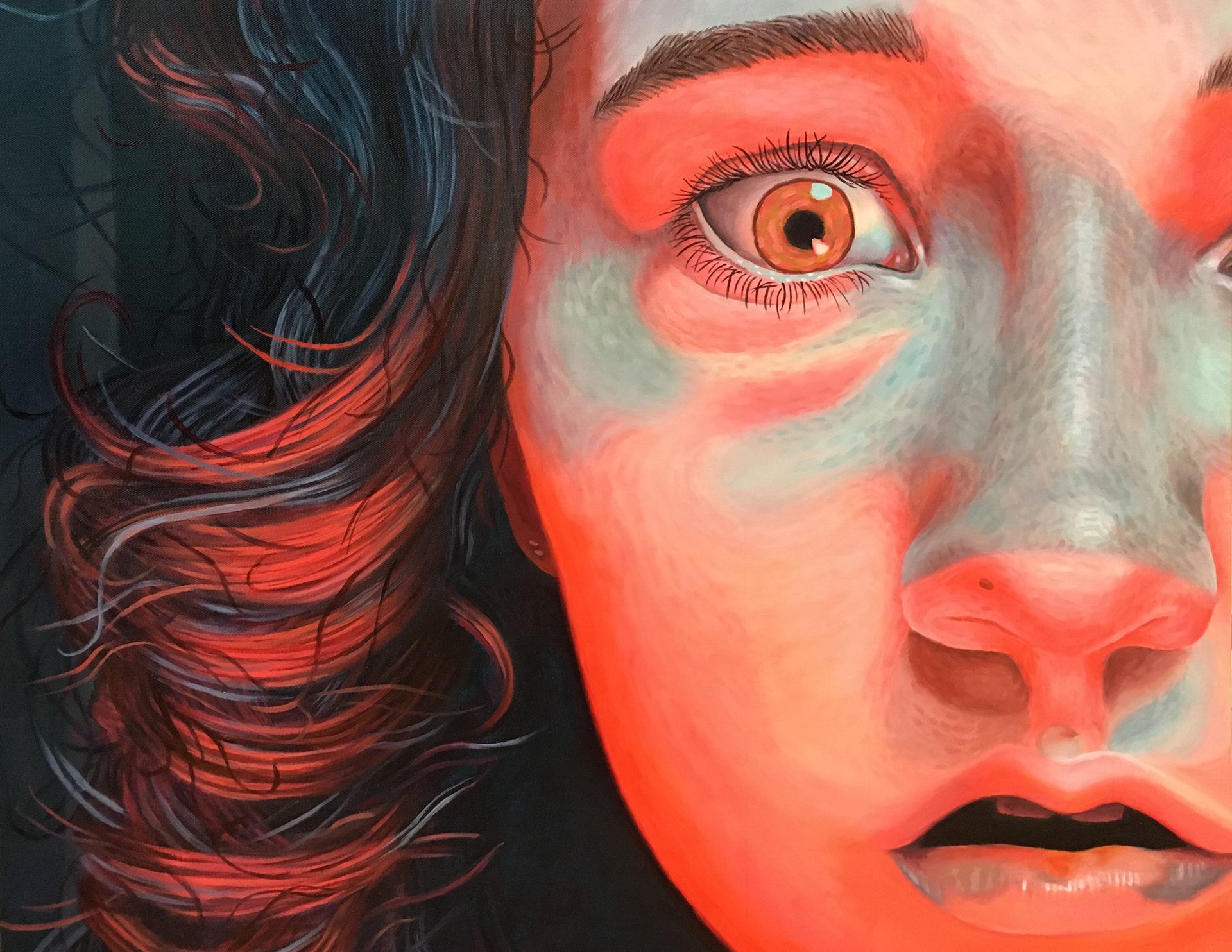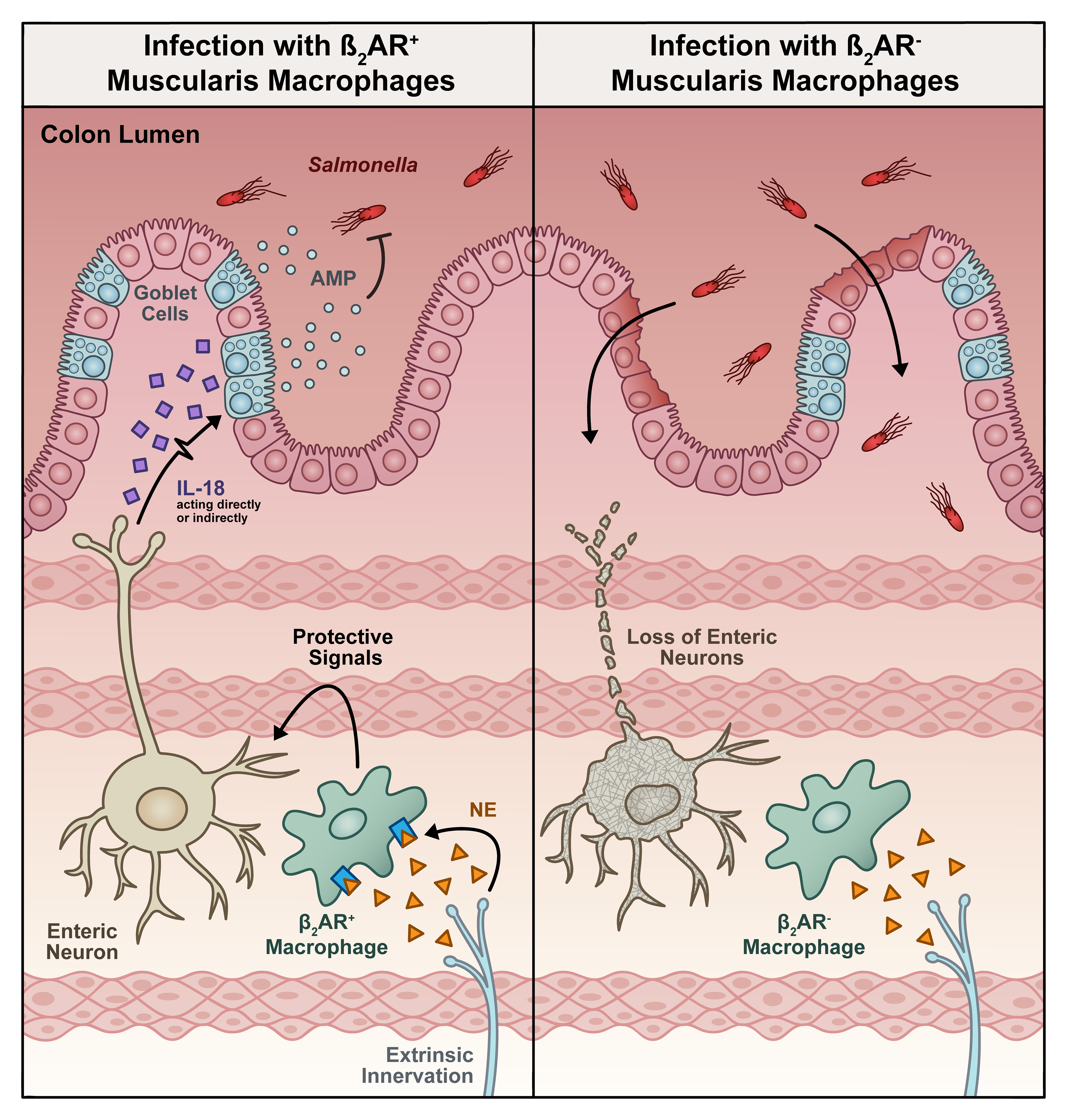 Samantha Swain is a 25-year-old creative writer and illustrator living in the Sacramento area. She earned her BS in Biochemistry from the University of Puget Sound and her MS in Immunology from the University of California, Davis.
Currently working on a fantasy series titled
Owning God
, her poetry and short stories have been previously published in
American River Review
,
Literally Stories
, and
The Piker Press.
Samantha Swain has a minor in Studio Art from the University of Puget Sound and is self-taught on digital platforms. Her strong background in science coupled with her ability to produce precise, realistic drawings and clean, attractive diagrams make her ideal for illustrating scientific publications and textbooks. However, she is open to taking any kinds of commissions and would love to do book covers and children's books.
Please send her a message if you are interested in her work! ^_^